Israeli Experts to Qingdao Eye Hospital of Shandong First Medical University to Guide the Development of New Glaucoma Technology
Newstime:2020-03-04 10:39:48
Comefrom: 办公室
The CO2 laser-assisted surgery surgery, invented by Professor Ehud Assia in Israel, uses a far-infrared CO2 laser with a wavelength of 10640 nm to ablate the deep sclera, the outer wall of Schlemm tube and the trabecular meshwork posterior elastic membrane, so as to make the aqueous humor continuously permeate and drain to the sclera pool and the superior choroidal cavity, thereby reducing the intraocular pressure. CO2 laser-assisted sclerectomy surgery, as a new type of anti glaucoma surgery, provides a safer, more accurate and more simple surgical treatment scheme for patients with glaucoma because of its standardization, accuracy and the characteristics of no dependence on filtering bleb and less complications.
In order to promote the development of class surgery in Qingdao Eye Hospital, on August 26th, Qingdao eye hospital invited Israeli expert achi Kushnir and a professional technical team to come to our hospital to conduct class theory and wetlab operation training for medical staff and technicians, carry out pre-operative examination and disease assessment for patients, and formulate personalized operation plan. On the 27th, our glaucoma team successfully completed 4 CLASS under the guidance of Israeli experts.
The successful implementation of CLASS further promotes the diversification of glaucoma operation scheme in our hospital. The Department will continue to strengthen cooperation and exchange with the top glaucoma diagnosis and treatment centers at home and abroad, actively introduce advanced technology of glaucoma diagnosis and treatment, track the latest trends.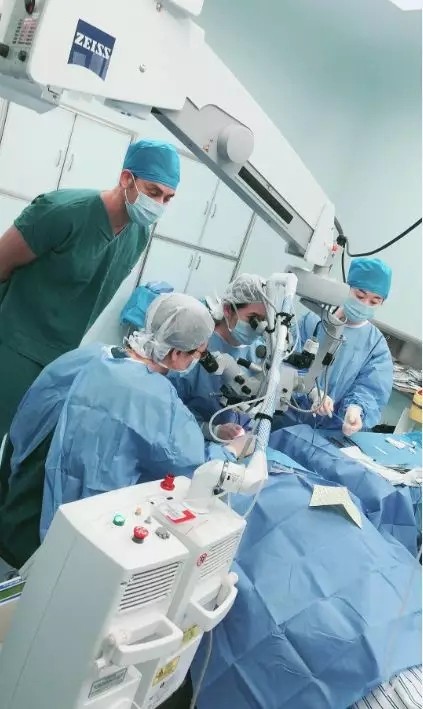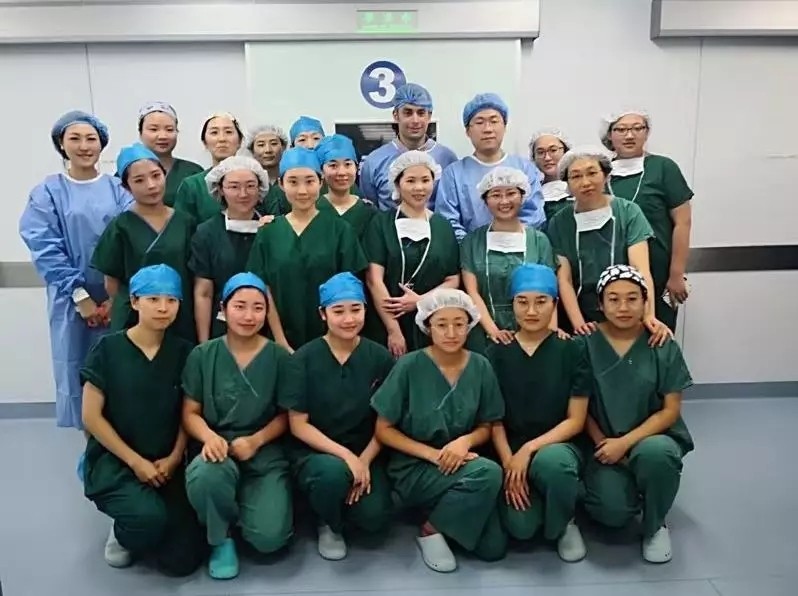 Read On Mobile