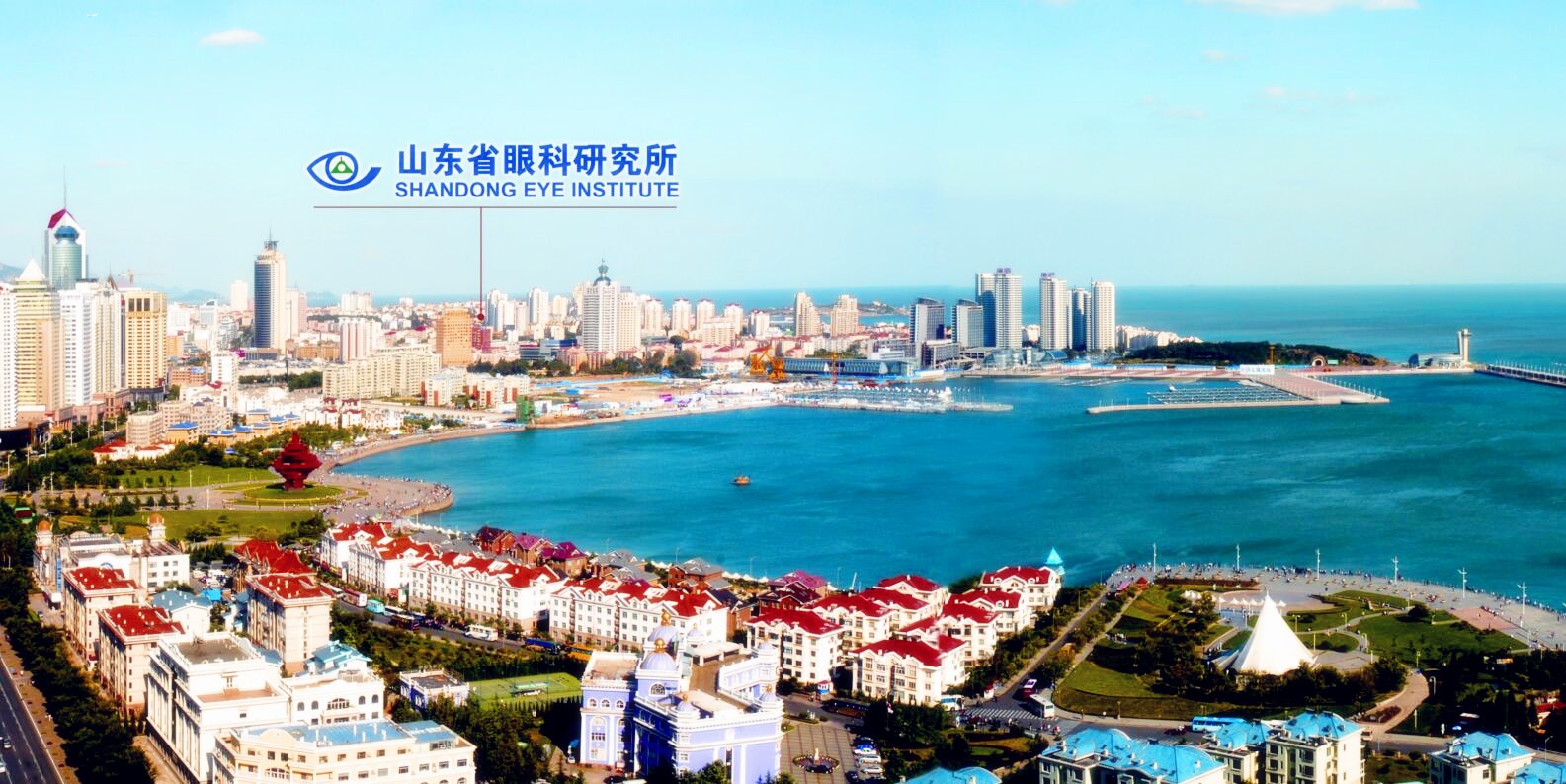 SHANDONG EYE INSTITUTE

Shandong Eye Institute, located in Qingdao, was founded as an affiliate of Shandong Academy of Medical Sciences in 1991, and has expanded into an integration of Shandong Provincial Key Laboratory of Ophthalmology (State Key Laboratory Cultivation Base), Qingdao Eye Hospital, Shandong Eye Hospital, and Shandong Optometry Center. In possession of a gross area of 50,000 square meters (not including 18,000 square meters under construction) , over 500 faculty and staff members keep striving for excellence of human eyesight by undertaking vision research, medical education, eye care, and blindness prevention and treatment. The institute has been listed as Co-constructor of State Key Discipline of Ophthalmology, State Clinical Drug Trials Office, Shandong Provincial Medical Center for Clinical Ophthalmology, Shandong Provincial Quality Control Center for Clinical Ophthalmology, and Shandong Provincial Research Center for Diagnosis and Treatment of Corneal Disease.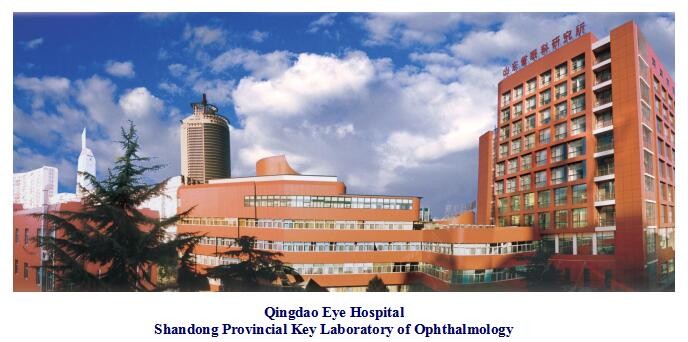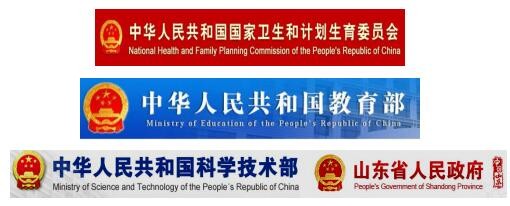 Scientific Research

Many studies on infective keratitis have been published in top ophthalmology journals and cited for over 500 times including citations in the international authoritative book of Cornea. Half of the SCI articles on corneal infection by the Chinese mainland scholars were from our team in recent 5 years. Supported by the 973 program and other grants, studies on the molecular mechanism of diabetic keratopathy have been carried out, and ten papers have been published in the journals of Diabetes, Stem Cells, IOVS, etc. All were done by our laboratory researchers, with completely independent intellectual property rights. A clinical cell culture room specialized in corneal, conjunctival and oral mucosal epithelial cell culture has been established in accordance with the GMP standard and has benefited more than 500 patients who can not be treated by traditional therapy. The development of bioengineered corneas and conjunctival tissue has kept ahead internationally, with the results transformed and applied.

The institute has won 11 categories of awards at the national and provincial levels in recent years, including the second prize of national science and technology progress, the He Leung Ho Lee Foundation for science and technology achievement award, the highest prize for science and technology in Shandong, and the first prize of science and technology progress in Shandong.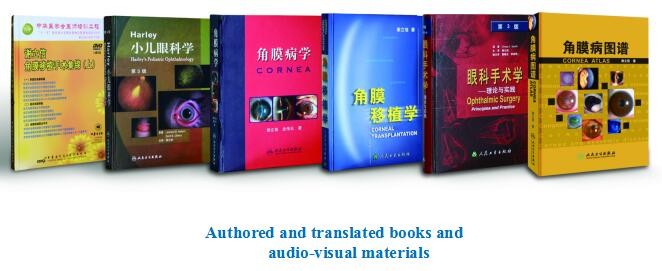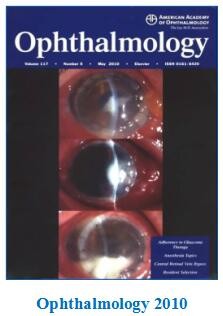 Clinical Service

Qingdao Eye Hospital and Shandong Eye Hospital are both tertiary eye hospitals, together possessing a provincial medical center for clinical ophthalmology. With emphasis on discipline development and medical quality, the hospitals enjoy good reputation not only for corneal infection, tissue engineering and ocular surface reconstruction, pediatric cataract, and complicated ocular trauma, but also for customized cataract surgery, age-related macular degeneration, diabetic retinopathy, corneal refractive surgery, combined surgery for closed angle glaucoma, and strabismus correction.